Can't Pay the Tax Bill?
March 6, 2014 | Category: Taxes
For most Americans, federal and state income tax returns are due on April 15, 2014.  But what happens when individuals owe, but cannot pay, their income tax liabilities?  We discussed the circumstances under which income tax liabilities can be discharged in bankruptcy in a three-part series: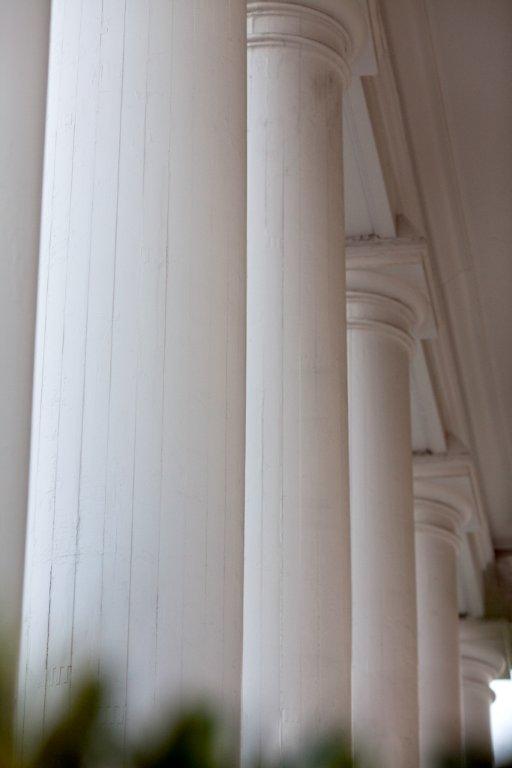 Can I Wipe Out Taxes in Bankruptcy?
Can I Pay My Back Taxes in Payments?
Tax Relief Hurdles in Bankruptcy
Since 1986, The Rothbloom Law Firm has represented Atlanta, Georgia individuals seeking relief from their federal and state tax debts.  Our attorneys are experienced at assessing whether a debtor's tax liabilities can be reduced or eliminated in Chapter 7, Chapter 13, and Chapter 11 cases, and are also experienced and equipped to litigate dischargeability disputes with taxing authorities.  Contact us today to discuss whether bankruptcy may allow you to receive a fresh start from your tax and other debts.