Eliminating Second Mortgage Debt in Chapter 13 "Lien Stripping"
April 19, 2012 | Category: Chapter 13, Mortgages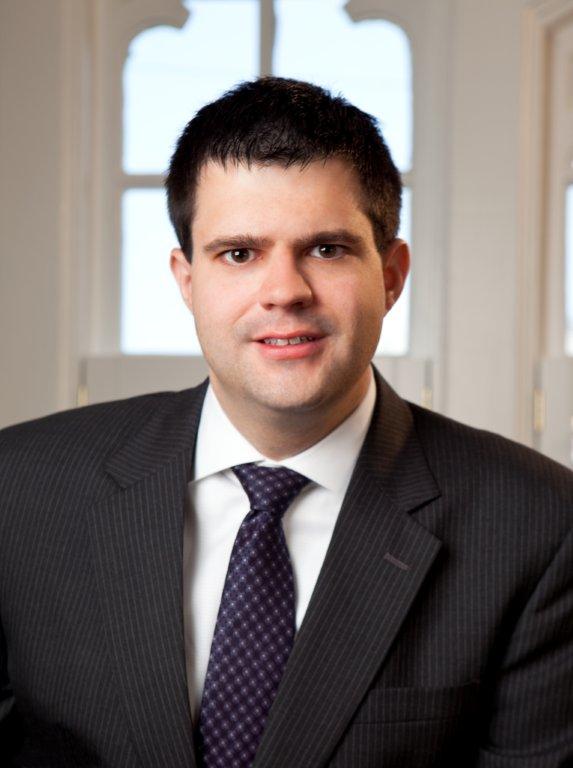 By Adam Herring
The 2008 recession in the United States sparked a drastic decline in home values. Almost overnight, many previously secure homeowners have found themselves deeply "underwater", owing much more on their mortgages than their homes are worth. This puts these homeowners in the financially difficult position of having to make high mortgage payments each month with little hope of building equity in their houses. Many of these homeowners have second mortgages or home equity lines of credit, further exacerbating the problem.
Chapter 13 bankruptcy offers some relief to these homeowners by allowing them to "strip off" a second mortgage. The effect is that, at the completion of a 3 or 5 year chapter 13 case, the second mortgage lien will no longer be attached to the house and the debt will be extinguished.
Who is eligible?
Lien stripping is not available to a homeowner who files a chapter 7 "straight" bankruptcy. Only homeowners whose second mortgages are completely unsecured are able to "strip off" their second mortgages in a chapter 13 "payment plan" bankruptcy. This means that the current fair market value of the property must be less than the balance owed on the first mortgage on that property.
A homeowner wishing to attempt lien stripping must also demonstrate that they are eligible to be a debtor in a Chapter 13 bankruptcy. Among other requirements, a Chapter 13 debtor must have regular monthly income sufficient to pay their ongoing living expenses and the monthly Chapter 13 payment. He or she must not have secured debt exceeding $1,081,400.00 or unsecured debt exceeding $360,475.00
Who should consider filing?
Typically, lien-stripping has been an added benefit for borrowers otherwise in need of Chapter 13 relief. Chapter 13 cases are often filed to stop foreclosures, by debtors with assets that cannot be protected in a Chapter 7 case, or by debtors whose income is too high to be eligible to file a Chapter 7 case. It is probably not advisable for a second mortgage borrower to file a bankruptcy solely to strip-off a second mortgage. However, for debtors considering either Chapter 7 or Chapter 13, the ability to strip a second mortgage is a powerful tool, and a debtor must carefully consider their options when they are eligible to do so.
Our Atlanta and Marietta bankruptcy attorneys are experienced in guiding homeowners through the lien stripping process and in advising our clients as to whether they are eligible to strip off a second mortgage and whether it is advisable for them to do so.