Second Mortgage Lien Stripping in Georgia Chapter 7 Cases
June 1, 2012 | Category: Chapter 7, Mortgages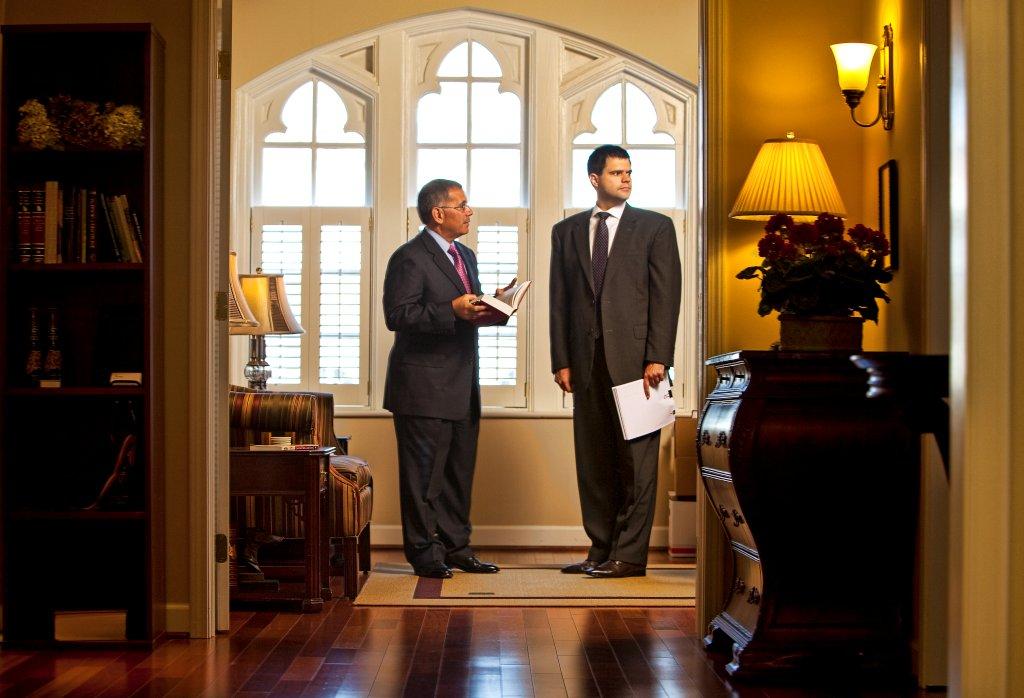 Recent ruling allows more Georgia homeowners to eliminate second mortgages in bankruptcy
In the current recession, many Georgians have found their homes dramatically "underwater," i.e. worth less than the amount owed on the mortgages secured by them. Until now, Georgia homeowners wanting to alleviate their second mortgage burdens have had to commit to costly five-year Chapter 13 debt repayment plans which allow homeowners to "strip off" their second mortgages.
Recently, however, the Eleventh Circuit Court of Appeals, whose opinions are binding on bankruptcy courts in Atlanta and the rest of Georgia, ruled in McNeal v. GMAC Mortg., LLC (In re McNeal) that the same relief is available to homeowners in Chapter 7 "straight" bankruptcy cases, which typically last less than four months and require no repayment of debt.
In order to strip-off a second mortgage, in both Chapter 7 and 13 cases, the homeowner must prove to the bankruptcy court that the value of their home is less than the balance owing on the first mortgage; there can be no value securing the second mortgage to be stripped off. If the homeowner is successful, the second mortgage will be void upon the entry of the homeowner's bankruptcy discharge.
The Rothbloom Law Firm represents Atlanta homeowners filing for bankruptcy in second mortgage lien strip proceedings. Contact us today to discuss whether you can, and should, consider bankruptcy as an option for reducing your mortgage debt burden.