Choosing the best bankruptcy attorney in Atlanta for you can take some effort. After all, not eveyone knows someone to ask for a referral, and asking around for a referral could prove to be slightly awkward. Here are four tips for selecting a bankruptcy attorney to represent you.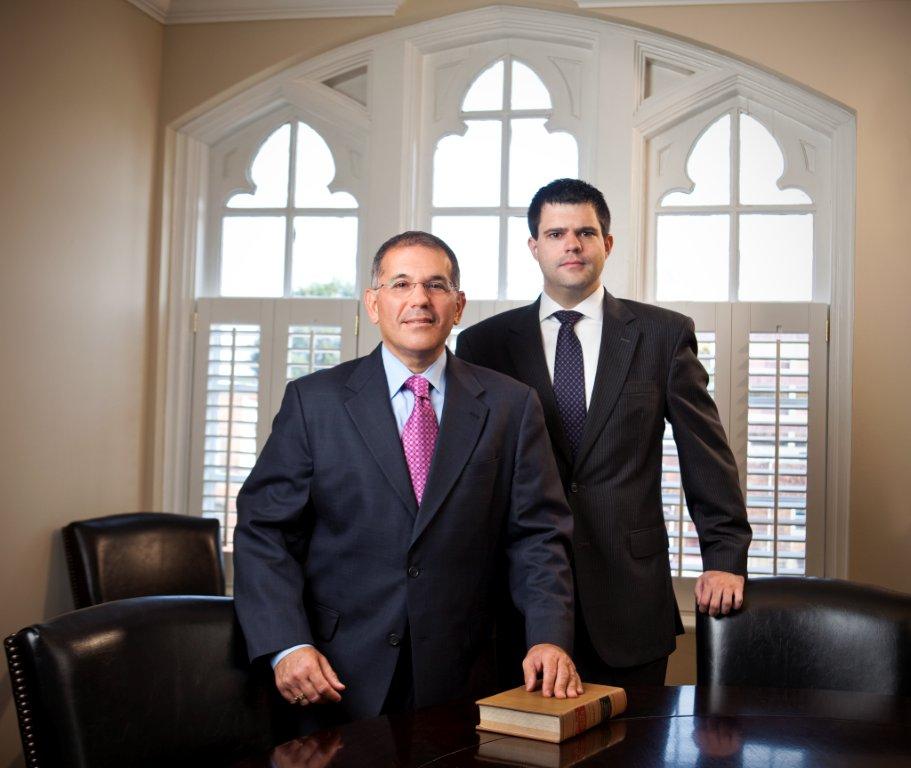 1. Be sure that the lawyer represents individuals filing for bankruptcy in Atlanta. A lot of lawyers practice in bankruptcy court, but not all of them represent individuals filing for bankruptcy; some may only represent corporations filing for bankruptcy, while others may only represent creditors owed money by individuals who have filed for bankruptcy. So, if you are an individual filing for bankruptcy, the term for what you are looking for is a "consumer debtor bankruptcy lawyer"; one who handles chapter 7, chapter 13, and, possibly, chapter 11 cases.
2. Find a lawyer experienced at representing individuals filing for bankruptcy in Atlanta. Don't be fooled by all those Google and AVVO five star ratings; in fact, they are not ratings at all... they are purported testimonials. Similarly, don't be fooled by law firms that tout the collective years of experience of all the lawyers practicing with the firm; unless they are handling your case by committee, I'm not sure that collective years of experience has much relevance to anything. I only know of one reputable organization that rates lawyers: www.martindale.com. Martindale has been anonymously surveying lawyers and judges for over 100 years for peer review ratings that rank the best lawyers in the United States. Lawyers and law firms are rated by Martindale with "AV", "BV" and "CV" ratings, with AV being the highest rating. That having been said, there are lots of young lawyers and new law firms that might do great work who don't have any rating at all, so you will have to judge them on your own, starting with education, experience and professional accomplishments.
3. Be sure that the law firm and the lawyer treat you in a professional manner. Simply asked, when you call and visit the law firm, are you treated the way that you would like to be treated? As a client, you should be made to feel comfortable and you should be treated with respect. If you are being rushed and feel like you are being "processed", or if the office is cluttered and chaotic, you might try to find a law firm where you will receive the attention to detail and personal care necessary for quality representation and success in your case.
4. Don't search for the lowest fee; you probably will get what you pay for. Certainly, you need to know whether and how much the fees will be for the initial consultation with the the lawyer, but try not to ask what the total fee for services will be until the end of the meeting. Until the lawyer meets with you, he can't know what your case entails in order to venture an estimate of the fees. Further, most bankruptcy lawyers are sensitive to the client's ability to pay for legal services and they will work to structure affordable fees on manageable terms after meeting with the client.
Since 1986, The Rothbloom Law Firm has served residents of Cobb, Fulton, Gwinnett, Paulding, Cherokee, DeKalb, and all metro-Atlanta counties seeking relief from their business and personal debt. Our attorneys, Howard Rothbloom and Adam Herring, provide thoughtful counseling, careful planning, and creative lawyering in bankruptcy cases filed under Chapter 7, Chapter 13, and Chapter 11. Contact us today to discuss whether bankruptcy may be an option to relieve you of the burdens of business and consumer debt.