Means Testing and Business Debt in Georgia Chapter 7 Cases
April 25, 2013 | Category: Chapter 7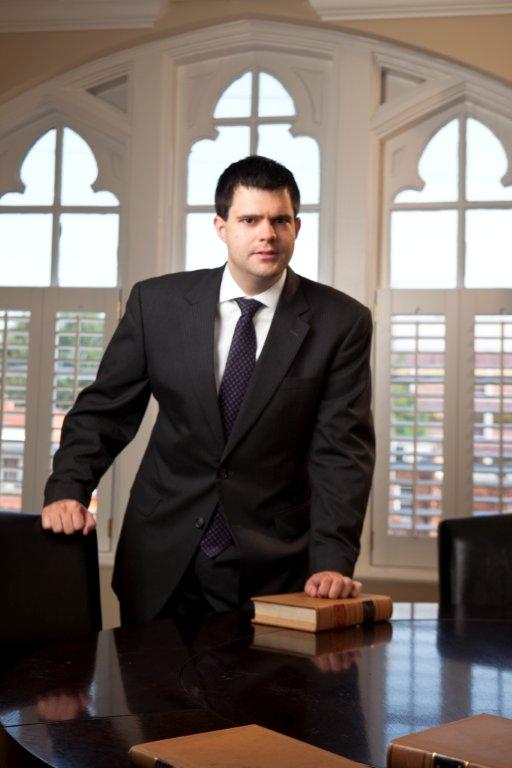 A frequent challenge for Atlanta, Georgia residents seeking relief from their debts through a Chapter 7 bankruptcy is the "Means Test." Congress created the Means Test in 2005, when it passed amendments to the Bankruptcy Code commonly known as BAPCPA. The Means Test requires most individual Chapter 7 debtors to demonstrate, through a complicated formula, that they have little or no disposable income with which they could repay their debts.
The Means Test would appear to be a stumbling block for higher income Atlanta, Georgia small business owners seeking to file bankruptcy due to their personal liability for business related debt. However, Congress created an important exception to the Means Test in order to preserve Chapter 7 relief for some business debtors. Individuals whose debts are primarily not consumer debts in nature are exempt from the Means Test and automatically "qualify" for Chapter 7 relief, regardless of their income. Determining whether an individual qualifies for this exemption requires a careful analysis of all of an individual's debt, including secured debts, such as mortgages and car loans, and tax debt; if the majority of an individual's debt was incurred for business purposes, then that individual fits the exemption.
Since 1986, The Rothbloom Law Firm has served residents of Cobb, Fulton, Gwinnett, Paulding, Cherokee, and all metro-Atlanta counties seeking relief from their business and personal debt. Our attorneys, Howard Rothbloom and Adam Herring, specialize in analyzing and arguing complicated Means Test issues in Chapter 7 bankruptcy cases. Contact us today to discuss whether Chapter 7 bankruptcy may be an option to relieve you of the burdens of business debt.