The housing crisis sparked by the Great Recession resulted in a massive spike in foreclosures in the Atlanta, Georgia metro area. At the height of the crisis in 2010, there were more than 13,000 foreclosures per month according to a recent article in The Atlanta Journal Constitution. However, the AJC reports, foreclosures have recently plummeted to pre-recession levels amid rising property values and what appear to be improving economic conditions.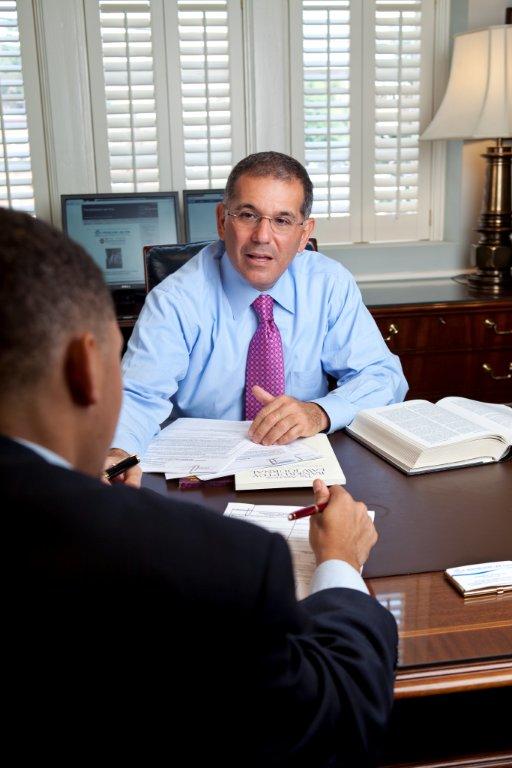 While these numbers are encouraging, substantial numbers of mortgages and properties remain in distress. Many homeowners are still experiencing difficulty making their mortgage payments, and many homeowners still have negative equity in their "underwater" residences. Chapter 7 or Chapter 13 bankruptcy may in some circumstances be able to help such homeowners, by delaying or stopping foreclosure, by allowing past-due payments to be caught up over time, and by alleviating the burdens of second mortgages or home equity lines of credit.
Since 1986, The Rothbloom Law Firm has served residents of Cobb County, Fulton County, Gwinnett County, Paulding County, Cherokee County, DeKalb County, and all metro-Atlanta counties seeking relief from their business and personal debt. Our attorneys, Howard Rothbloom and Adam Herring, provide thoughtful counseling, careful planning, and creative lawyering in bankruptcy cases filed under Chapter 7, Chapter 11, and Chapter 13 of the Bankruptcy Code. Contact us today to discuss whether bankruptcy may be an option to relieve you of the burdens of business and consumer debt.