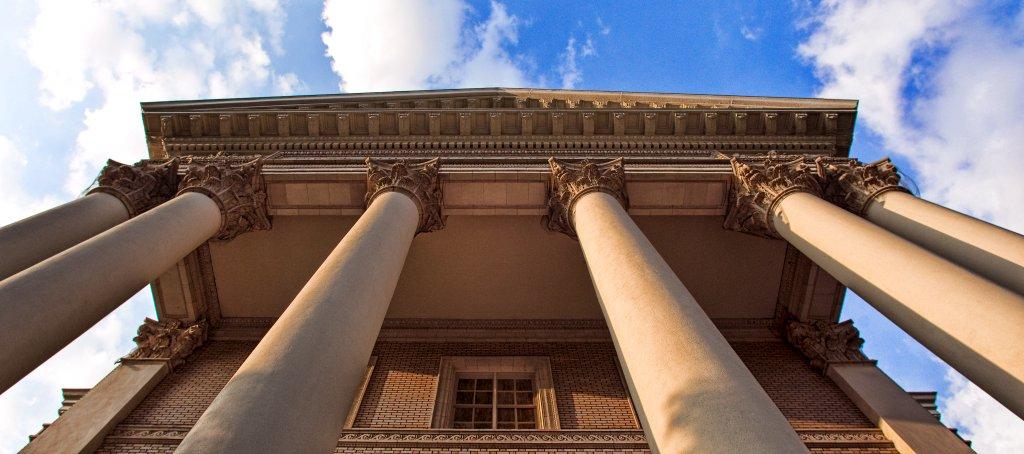 Since 2012, debtors in Chapter 7 bankruptcy cases have been able to "strip off" some second mortgages or home equity lines of credit. In order to "strip off" a second mortgage or home equity line of credit, the debtor must prove that the value of their home is less than the balance owing on the first mortgage. If this is the case, the junior mortgage or equity line will be void upon entry of the homeowner's bankruptcy discharge.
While common in Chapter 13 bankruptcy cases, lien-stripping is not permitted in Chapter 7 cases in most of the country. However, in 2012, the Eleventh Circuit Court of Appeals (whose opinions are binding on bankruptcy courts in Georgia, Alabama, and Florida) ruled in McNeal v. GMAC Mortgage, LLC (In re McNeal), 477 Fed. Appx. 562 (11th Cir. 2012) that lien-stripping in Chapter 7 cases is allowed because, notwithstanding the Supreme Court's ruling in Dewsnup v. Timm, 502 U.S. 410 (1992), the controlling law in the Eleventh Circuit is In re Folendore, 862 F.2d 1537 (11th Cir. 1989), which permits Chapter 7 lien-stripping.
Since entry of the McNeal opinion, the Eleventh Circuit has declined in later cases to reconsider or reverse itself. On November 17, 2014, the Supreme Court granted cert (agreed to hear) two appeals by Bank of America against Chapter 7 debtors attempting to "strip-off" their underwater second mortgages: Bank of America, N.A. v. Caulkett and Bank of America, N.A. v. Toledo-Cardona. The Supreme Court will hear oral arguments on the issue on March 24, 2015 and will enter its decision in the following months.
Many observers think it likely that the Supreme Court will overrule McNeal, ending the practice of Chapter 7 lien-stripping altogether. Unless and until that ruling is issued, however, Chapter 7 lien-stripping remains an option for Atlanta, Georgia debtors. Since 1986, The Rothbloom Law Firm has represented individuals and businesses in Cobb, Fulton, Gwinnett, Cherokee, DeKalb, and all other metro-Atlanta counties as debtors in Chapter 7, Chapter 11, and Chapter 13 bankruptcy cases. Our top-rated attorneys, Howard Rothbloom and Adam Herring, provide thoughtful counseling, careful planning, and creative lawyering in helping our clients obtain favorable results in bankruptcy cases. Contact us today to discuss the options available to you.