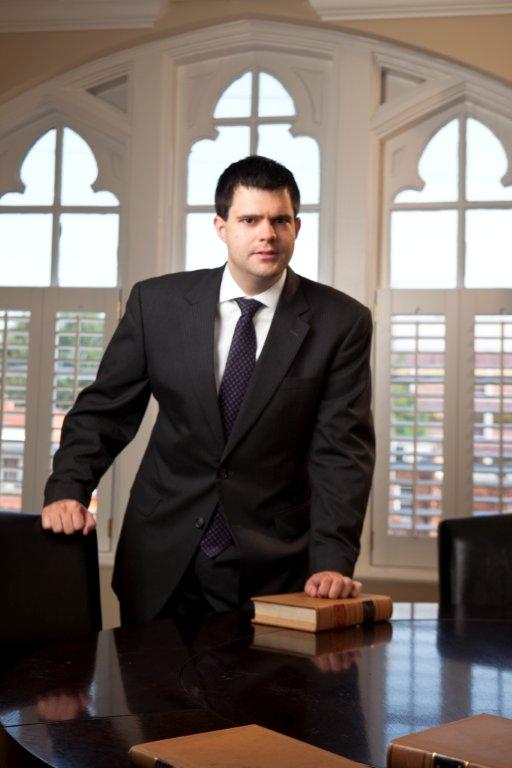 Despite the best efforts of debtors, creditors, trustees, third parties, and their attorneys, disputes frequently arise in Chapter 7, Chapter 11, and Chapter 13 bankruptcy cases. Such disputes include objections by creditors to the dischargeability of a debt under Section 523 of the Bankruptcy Code or to a debtor's discharge under Section 727 of the Bankruptcy Code; actions by debtors to enforce their rights under the "automatic stay" and discharge provisions of the Bankruptcy Code; actions by debtors or trustees to determine the validity or extent of liens on bankruptcy estate property; and claims by bankruptcy trustees or Chapter 11 debtors-in-possession to recover or avoid fraudulent or preferential transfers or to obtain possession of bankruptcy estate property.
As in most litigation, in bankruptcy litigation there typically is some validity to both a plaintiff's claims and a defendant's defenses, and both parties bear some risk in allowing a case to be decided at trial, as well as the substantial costs of litigating a case through trial. Consequently, rational parties are often able (and encouraged) to settle their disputes on terms that are mutually acceptable. When parties are unable to settle or compromise, for whatever reason, a case may proceed to trial and ultimately be decided by a bankruptcy judge.
Trials in Bankruptcy Court are subject to the same Federal Rules of Civil Procedure and Federal Rules of Evidence that govern trials in federal district court. Most of the time, bankruptcy trials are bench trials conducted in front of and decided by the bankruptcy judge, rather than a jury (although on very rare occasions, certain trials may be conducted in the district court with a jury). Each party is allowed to make an opening statement, call witnesses and introduce documents, cross-examine the opposing party's witnesses, and deliver a summation. At the conclusion of the trial, the bankruptcy judge will either deliver an oral ruling or will enter a written order. The bankruptcy judge's final decision is subject to appeal.
Since 1986, The Rothbloom Law Firm has represented debtors, creditors and third parties in Cobb, Fulton, Gwinnett, Cherokee, DeKalb, and all metro-Atlanta counties at trial in Bankruptcy Court. Our top-rated attorneys, Howard Rothbloom and Adam Herring, provide thoughtful counseling, careful planning, and creative lawyering in helping our clients succeed in court. Contact us today to discuss the options available to you when you are facing litigation in bankruptcy court.